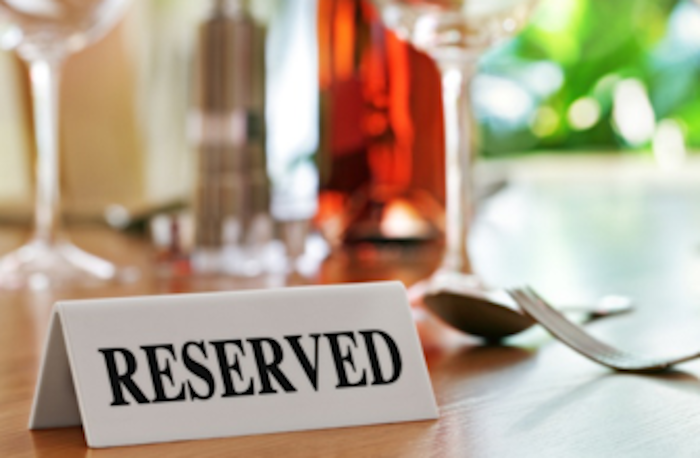 Reservation and Cancellation
To avoid disappointment it is advisable to book your appointments 1 or 2 days in advance.  For those of your restricted to weekend and public holiday appointments, we would recommend 1 week in advance to ensure that you get the time you require.

Please call us on +64-4-568-8754 for same day booking.

Here at FirstChoice your appointments are very important to us, we understand that sometimes appointment times may need to be changed or cancelled which we are more than happy to assist you with;  however we would be grateful if clients could call us on +64-4-568-8754 for all amendments to ensure we will be able to offer these tables to other clients.